At Carteret Heating & Cooling, we know that healthy homes begin with clean air. Pet dander, dust particles, pollen and other contaminants can impact air quality and your family's health.
That is why we have partnered with the industry leader in Duct Cleaning. Rotobrush sets the industry standard.
We scrub, brush, and vacuum out every vent individually, then sanitize and deodorize. In addition, vent covers are cleaned or replaced as needed.
Whether for your existing home or business or after new construction, you can breathe easy with your duct cleaning service from Carteret Heating & Cooling!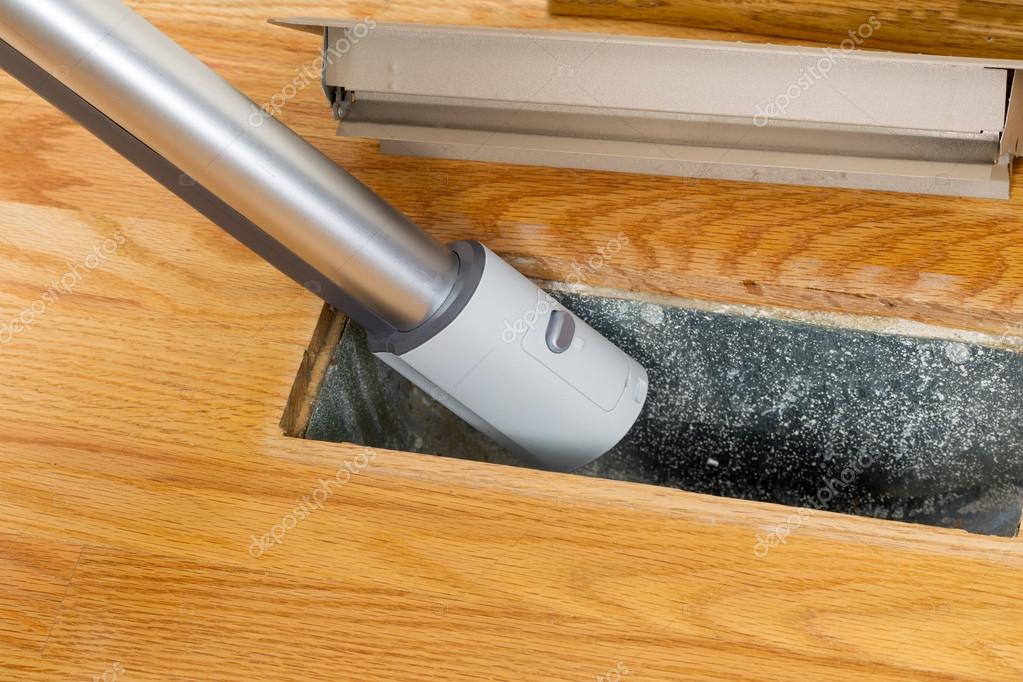 One simple way to improve the air quality in your home or business is to install ultraviolet lights. UV lights can be installed inside your furnace, air conditioner, heat pump, or ductwork to kill bacteria, mold, mildew, allergens, and other germs—before they enter your home or business. UV lights can also reduce smells and odors.
At Carteret Heating & Cooling, our Indoor Air Quality experts can recommend the UV Light solution that is best for your home or business.
Today's energy efficient construction results in structures being built tightly which results in trapped indoor air.
Trapped air can be full of airborne pollutants like toxic chemicals, smoke, indoor air contaminants, bacteria, and viruses. Trapped air can also result in odors and humidity inside your home or business, resulting in a negative effect on your comfort and health.
A fresh air machine from Carteret Heating & Cooling pulls in fresh, clean air from outside and circulates it throughout your home or business.
Here in Eastern North Carolina, our humidity levels are often high, creating excess moisture in the air inside your home or business.  This can result in mold or mildew, condensation on walls, musty smells, rotting wood and more.  A dehumidifier could be the solution.  Dehumidifiers improve air quality by removing moisture from the air, eliminating these problems plus reducing dust and allergens and increasing the efficiency of your HVAC system.
"*" indicates required fields