Geothermal is the greenest, most efficient, and most cost-effective heating and cooling option available today. Geothermal utilize the free, renewal solar energy stored in the ground to operate, rather than burning fossil fuels to heat and cool your home or business.
At Carteret Heating & Cooling, we have partnered with the geothermal leader-Water Furnace- to offer you the best of the best of this technology. Our Water Furnace geothermal units can heat and cool your home as well as generate hot water. As Eastern North Carolina's Geothermal leader, we will evaluate your situation and recommend the best geothermal system for maximum comfort and energy savings.
Why Geothermal?
Energy Efficiency– Geothermal is the most energy efficient heating and cooling technology available
Comfort- Geothermal provides ultimate comfort by providing stable temperatures throughout your home or business
Cost Effective– Geothermal is cost effective because of energy savings
Quiet-Geothermal is quiet-no noisy outdoor unit
Environmentally Friendly-Geothermal is the most environmentally friendly HVAC Technology available
Safe- Geothermal systems don't use natural gas, propane, or oil for operation, therefore no combustion, flames or fumes, and no chance of carbon monoxide poisoning.
Flexibility- Horizontal, vertical, and bottom-flow configurations are available for a wide range of home or business applications, including newly constructed as well as existing structures.
Tax Credits-There is currently a 30% Federal Energy Tax Credit available.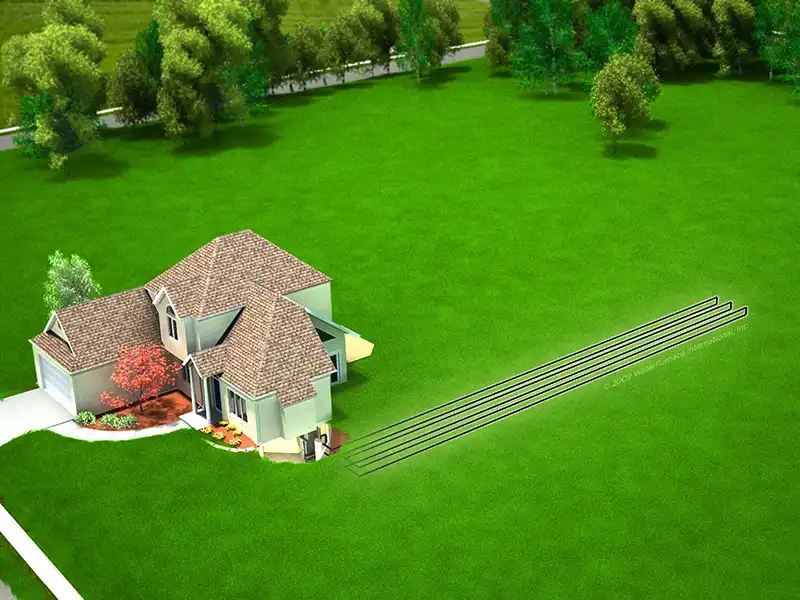 "*" indicates required fields